And just like that… we're onto the Small Crossover / SUV category! Always one of the tightest and toughest categories in the Continental Tyres Irish Car of the Year awards, this year promises to be no different with six outstanding contenders from Hyundai, Mazda, Mercedes-Benz, MG, Opel and Toyota. Here's our overview of the shortlisted models in the Continental Tyres Irish Small Crossover / SUV of the Year category.
Hyundai Bayon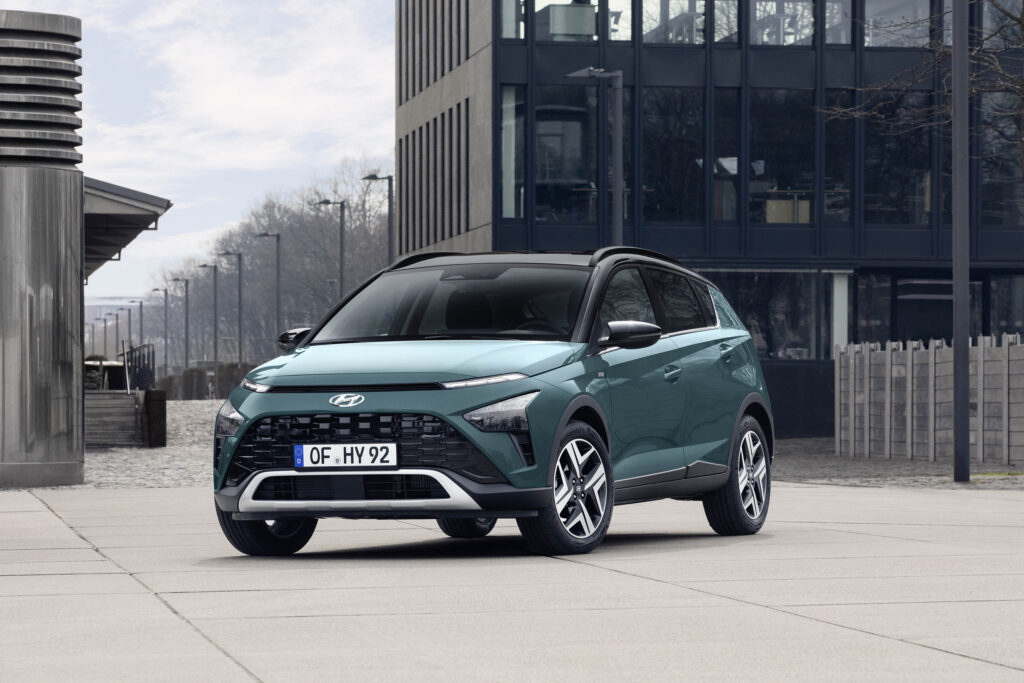 A really attractive compact SUV, the Hyundai Bayon is a box of tricks both inside and out. The all-new Bayon is gorgeous to look at, all sharp lines and elegant proportions, not to mention those arrow-shaped headlights that really stand out. Inside, this is a spacious and sophisticated SUV with great visibility. Fun to drive and with a range of options, this is a genuine contender.
Mazda MX30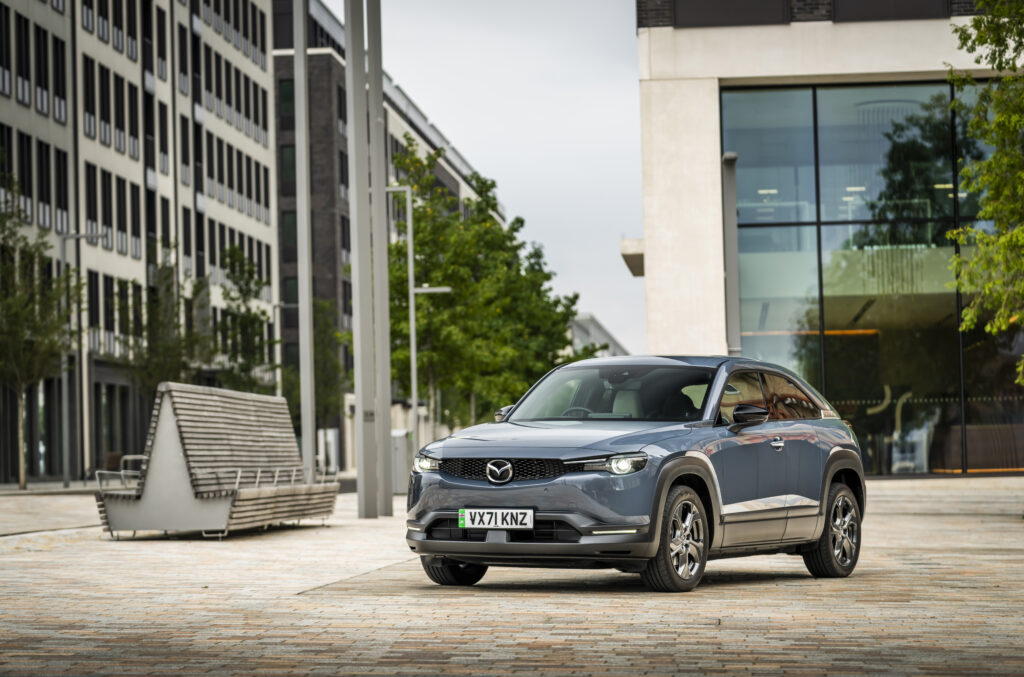 The all-new, all-electric Mazda MX30 is designed to fit the bill for active urban families, so it's pleasingly versatile with lots of space for whatever activities are on the agenda. Very smart to look at, the MX30 is also comfortable and comes with an array of driver technology to make every trip that bit smoother. Loads of safety features are standard, with good range for the class – a fine all-rounder.
Mercedes-Benz EQA
The EQA is Mercedes-Benz's all-electric crossover, delivering a smooth and precise driving experience that is incredibly quiet. (Try for yourself!) What really sets the EQA apart, however, is its beautiful design and stunning level of quality: the cockpit is simply jaw-dropping. Geared towards a genuinely electric lifestyle, this is the sort of premium SUV that gets even connoisseurs excited.
MG ZS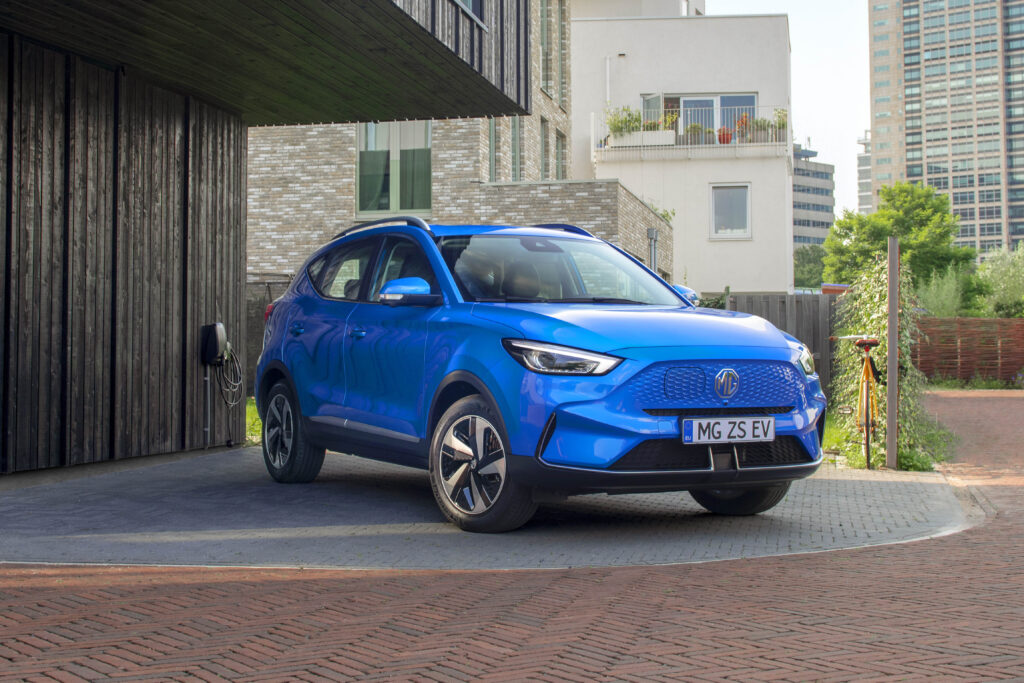 Another shortlisted model for MG, the distinctive ZS is impossible to miss. The sleek exterior design is matched by a beautifully laid-out interior, with a comprehensive array of creature comforts and cool tech features. Behind the wheel, the MG ZS delivers a really crisp drive and tight, precise steering, while the battery range offers plenty of reassurance for those long road trips. Definitely one to watch.
Opel Mokka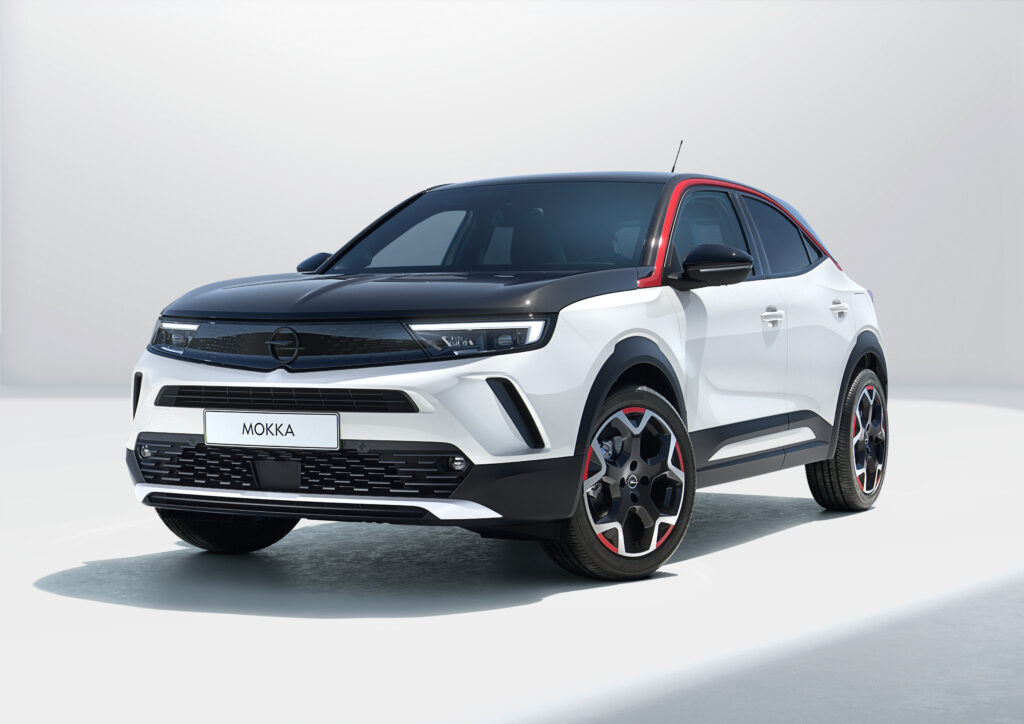 Now then! The Opel Mokka has generated quite the buzz for the simple reason that it does just about everything really, really well. A sleek, eye-catching exterior design is complemented by an interior that cleverly makes the most of all that space – it's also intuitively laid-out and easy to manage. A smooth, powerful driving experience is guaranteed no matter which engine is under the bonnet, and the Mokka is 'chokka' with innovative tech and nice touches to underpin the quality.
Toyota Yaris Cross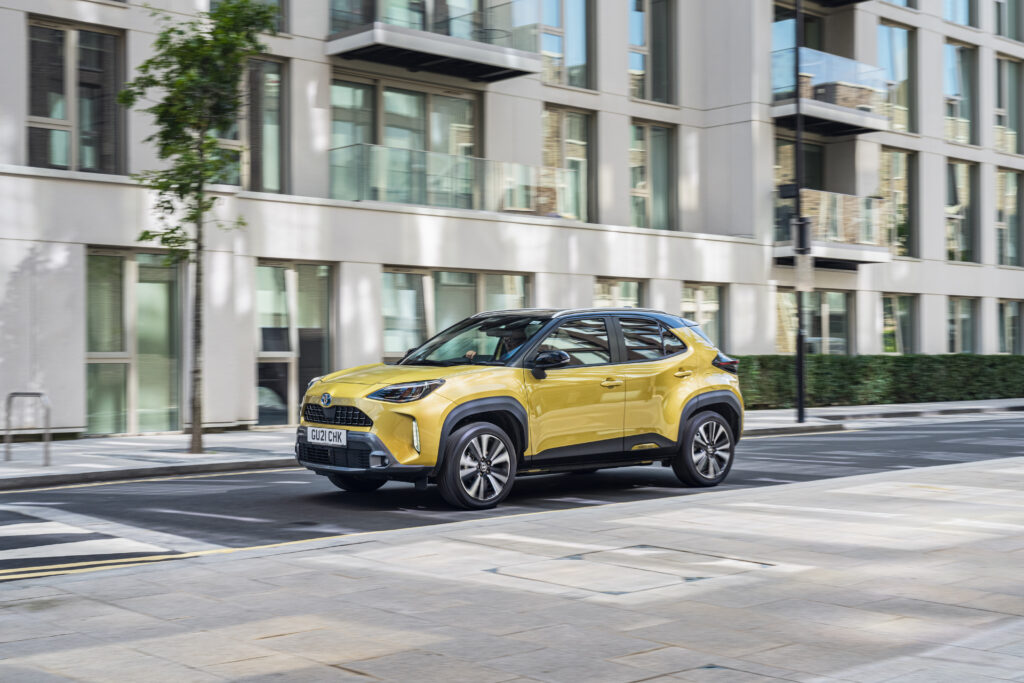 The Yaris Cross is a really nifty hatchback from Toyota, which has already collected the European Car of the Year title (2021) and comes into this year's Irish Car of the Year awards as one of the hot favourites. What can we say about the Yaris Cross? It's a pleasure to drive, with sporty handling and crisp steering, and offers a stylish, comfortable environment for driver and passengers alike. Add a really impressive spec to the mix and you're onto a winner… maybe!
What's next?
Our next blog will focus on the Medium Crossover / SUV contenders, with another exciting batch of potential award-winners in store. Stay tuned!