The categories are coming thick and fast now, as we get ever closer to the announcement of the Continental Tyres Irish Car of the Year awards for 2022. We're at the midpoint of our look at the 35 contenders, which brings us to the Continental Tyres Irish Medium Crossover / SUV of the Year category, with seven shortlisted models to assess.
Cupra Formentor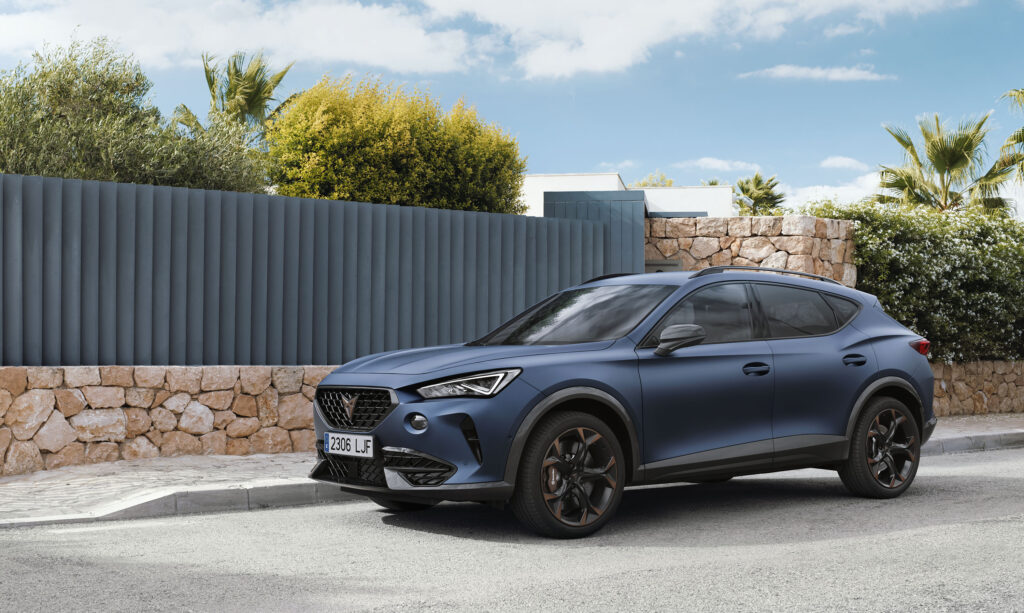 Getting the category off to a flying start is the new Cupra Formentor, a bespoke SUV coupé that's all about power, performance and no little panache. One of the most eye-catching entrants to the Irish markets, the Formentor is available with a range of engines, including a hybrid version, all of which deliver riotously good performance. A sporty and high-quality interior and comprehensive range of tech make the new Cupra stand out from the crowd.
Hyundai Tucson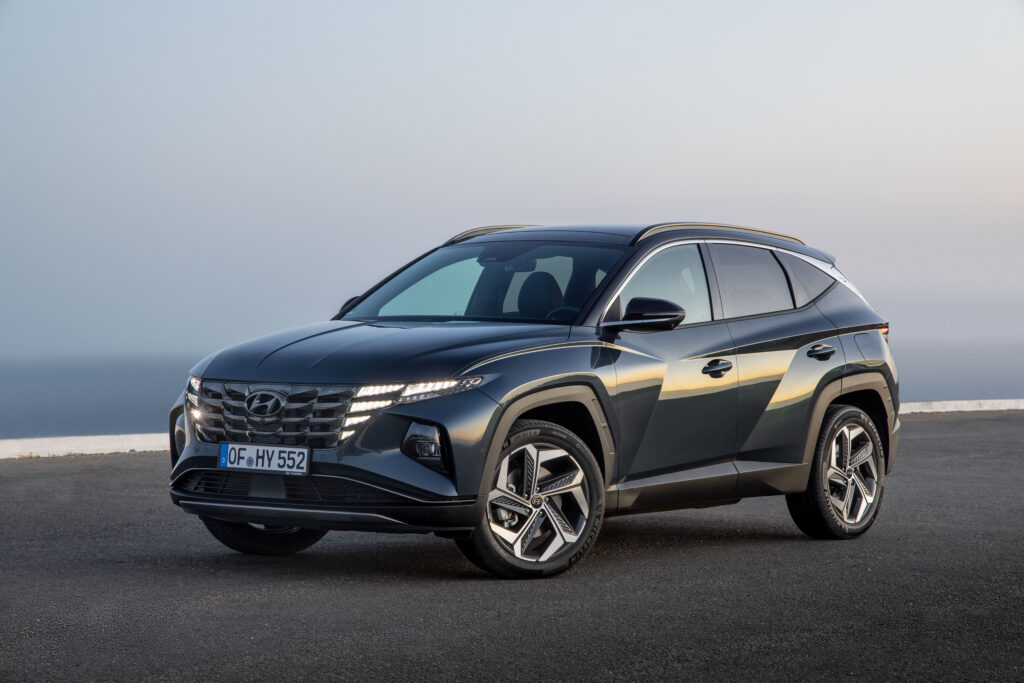 Unquestionably one of this year's favourites, the Hyundai Tucson was Ireland's best-selling car of 2021 which tells you something about its impeccable credentials. With an expanded range of engines – heavy on electric – and a gorgeous design that includes the world's first 'parametric hidden lights', the Tucson is top of many people's shopping lists for this year too. A very comprehensive safety package and Hyundai's 5-year warranty add to the picture.
Nissan Qashqai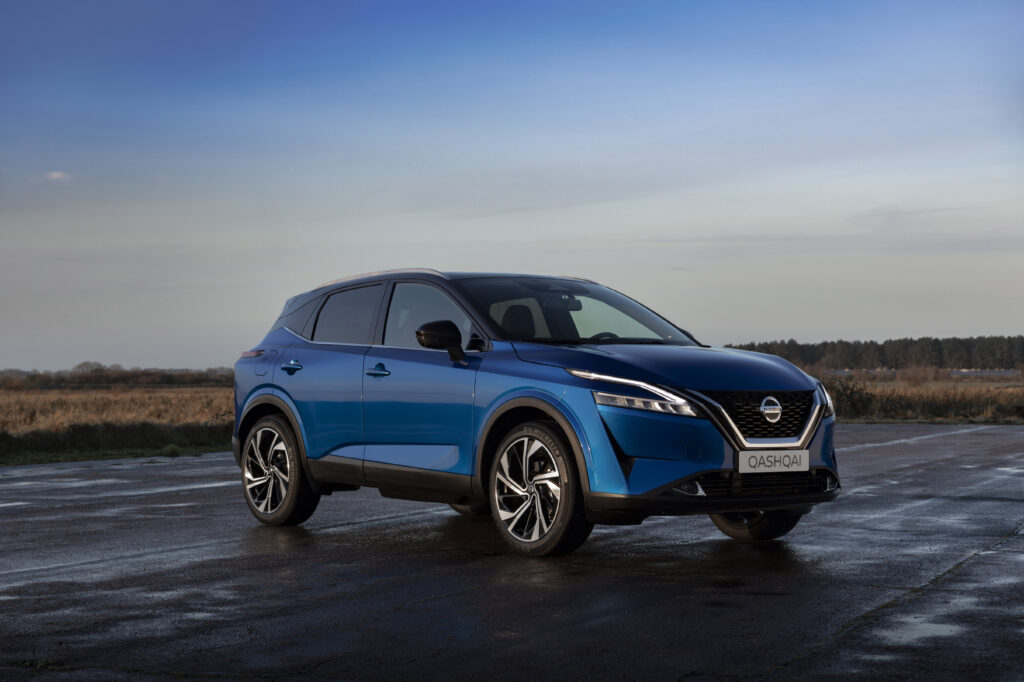 Another of Ireland's most popular cars, the Nissan Qashqai is a genuinely great all-rounder. If you don't own one yourself, chances are you know somebody who does. The 2022 Qashqai builds on a winning formula: it's nice and roomy, looks good inside and out, offers a range of engines to suit all lifestyles, and handles really solidly both in town and on the open road. It simply fits the bill, for so many families.
Renault Arkana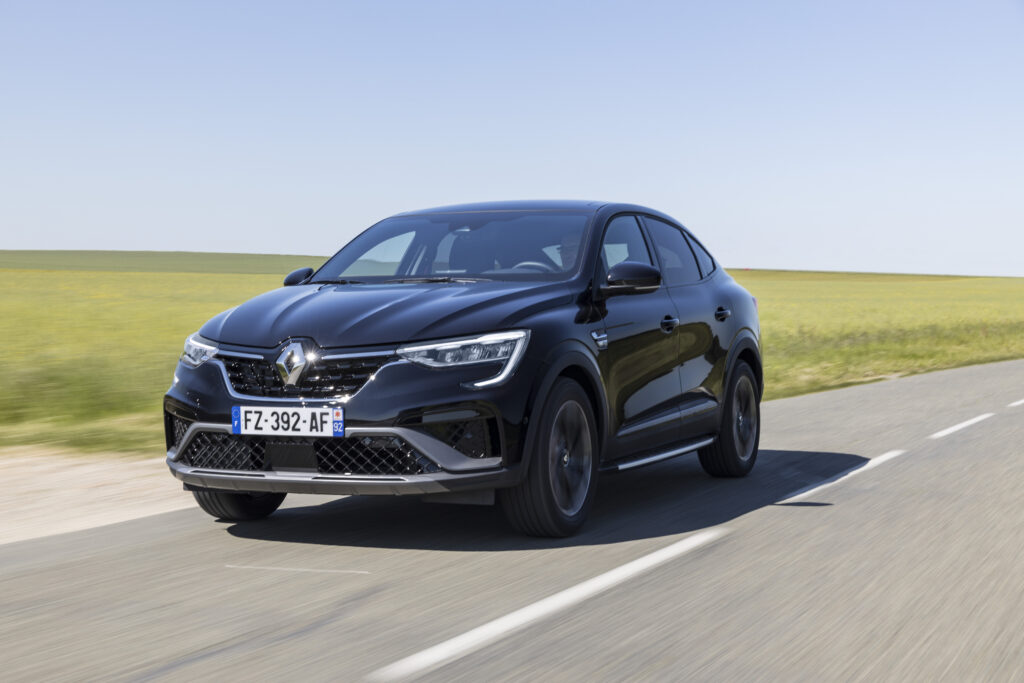 A family SUV it may be, but the Renault Arkana has got to one of the sleekest, sportiest looking numbers the category has seen. Available as a hybrid option, the Arkana offers a smooth and reassuring drive with lovely cornering. Inside, the cockpit offers a glittering array of high-end technology plus a high driving position that commands an unrivalled view of the road. It certainly looks the part, and the Arkana is another one to watch at this year's awards.
Subaru Outback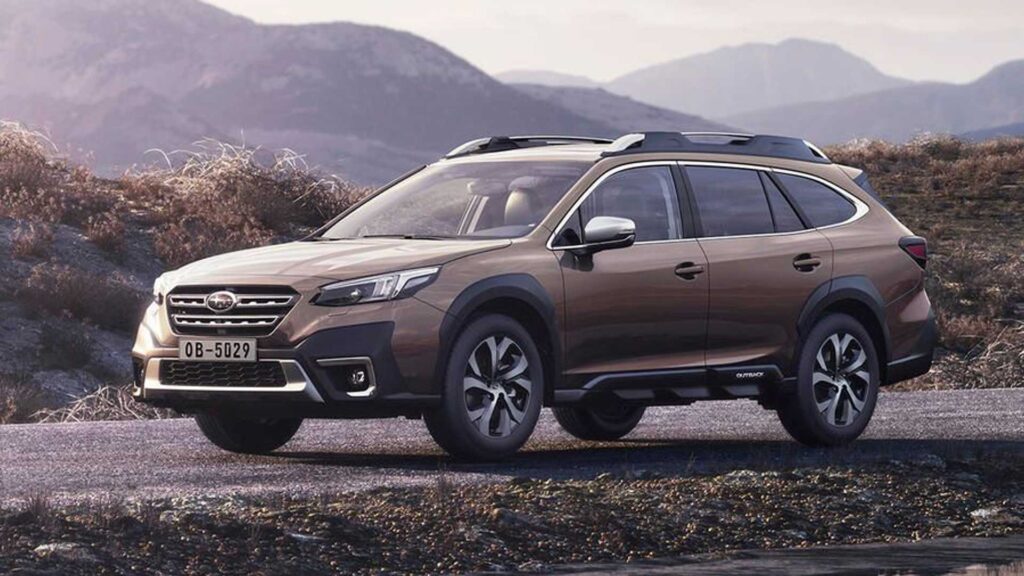 According to Subaru, the all-new Outback is the toughest, most rugged SUV the company has ever produced – it looks it too! The lifted suspension gives the Outback a seriously muscular appearance, while the sturdy roof-rack emphasises its active lifestyle appeal. Behind the wheel, it's a different story – the Outback offers a refined performance while the beautiful interior ensures everyone travels in style. A classy yet capable addition to Irish roads.
Coming next…
In our next blog, we turn our attention to the Large Car contenders and, with six shortlisted models to assess, we guarantee it's going to get competitive!