The exciting reveal of this year's Continental Tyres Irish Car of the Year awards is just around the corner now (11 February) so we continue our category-by-category review at the contenders for the 2022 prizes with a look at the 'inbetweeners'.
This year's Continental Tyres Medium Car of the Year category looks set to be a close-fought affair, featuring five shortlisted models including the Citroen C4, the Cupra Leon, the DS 3, the MG5 and the VW Caddy Passenger. Remember, the winner of this category will join the other six category champs for a shot at the overall title of Ireland's best new car.
Citroen C4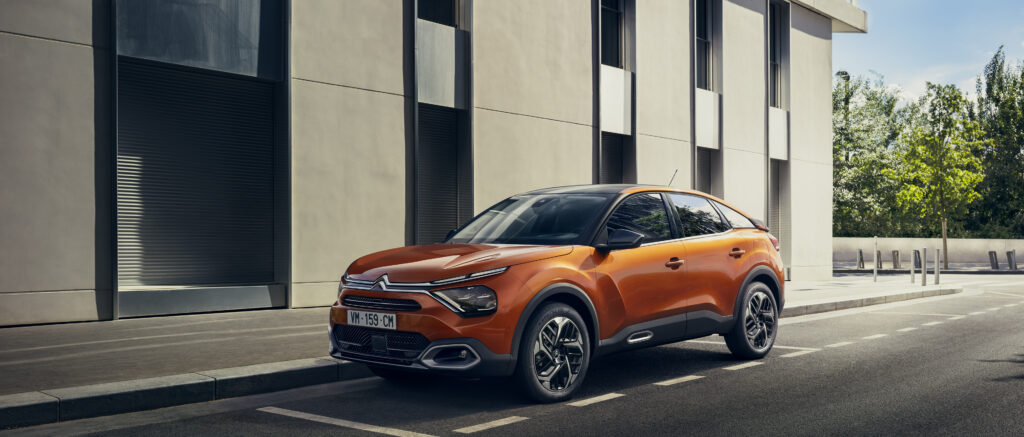 A handsome hatchback with more than a hint of crossover, the new Citroen C4 is a serious looker thanks to its sleek lines and raised yet aerodynamic shape. Behind the wheel, the C4 is unmistakably Citroen with lovely steering and stability, not to mention comfort in spades. A fantastic all-round medium car package that looks and feels the part.
Cupra Leon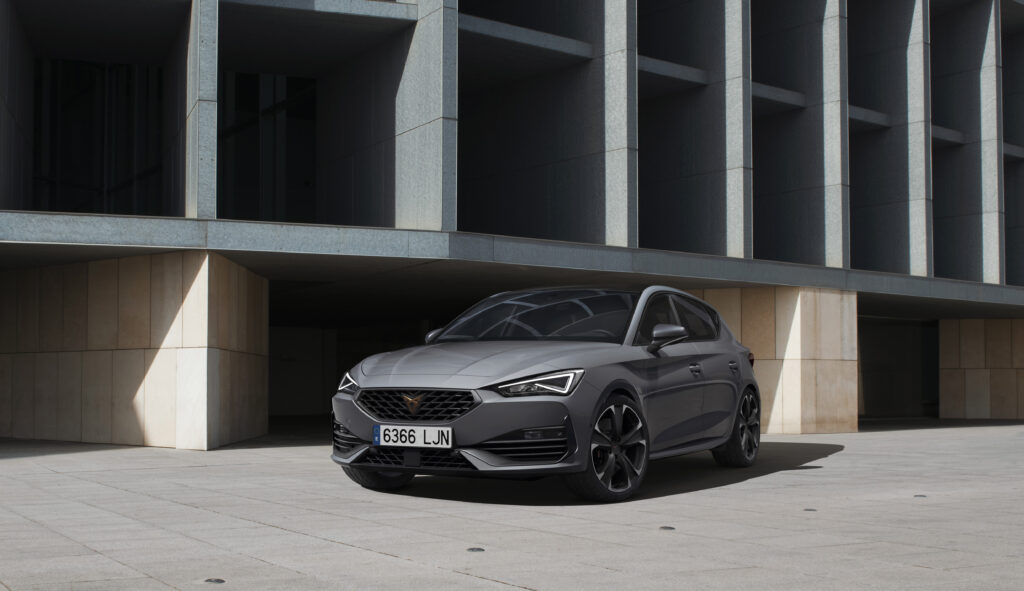 The Cupra Leon might represent all that is good and fun about a hot hatch, but it's also a very good all-rounder. The plug-in hybrid version is powered by a 1.4 litre turbo-charged petrol engine teamed with an electric motor and it does, indeed, set the pulse racing. Bristling with technology and clever touches, the Leon also looks fantastic and handles like a dream.
DS 3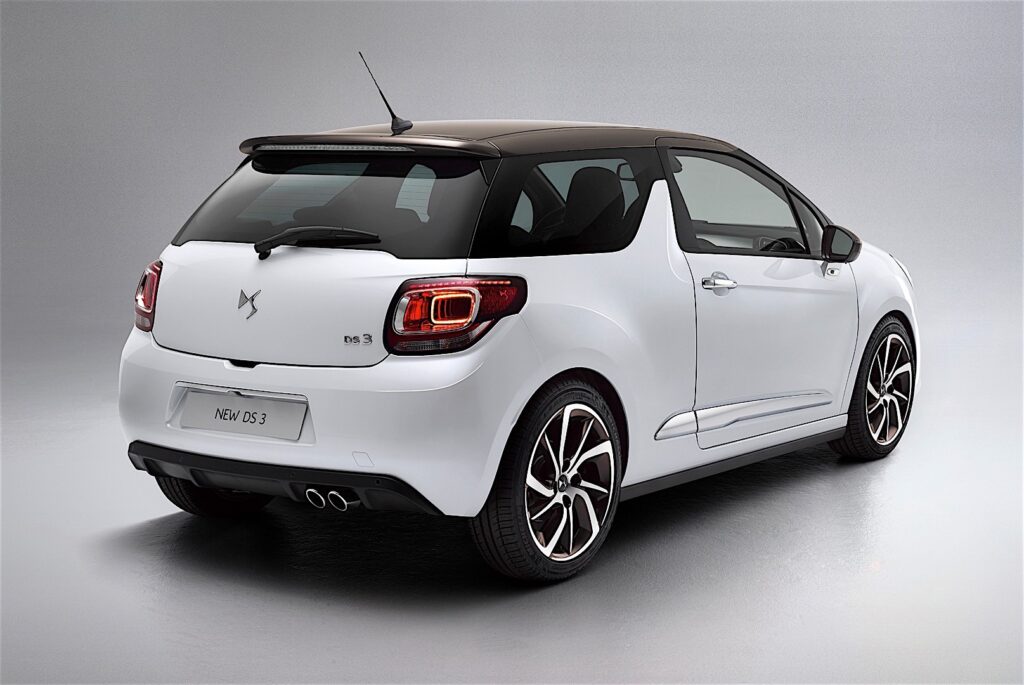 Brimming with personality, the DS 3 is a medium-sized crossback that's big on style – both inside and out – and huge on space. It comes with a choice of engines including a popular electric version, and offers all the technological flourishes you'd expect. The highlight is probably the cabin, which is really spacious and finished to the highest quality.
MG5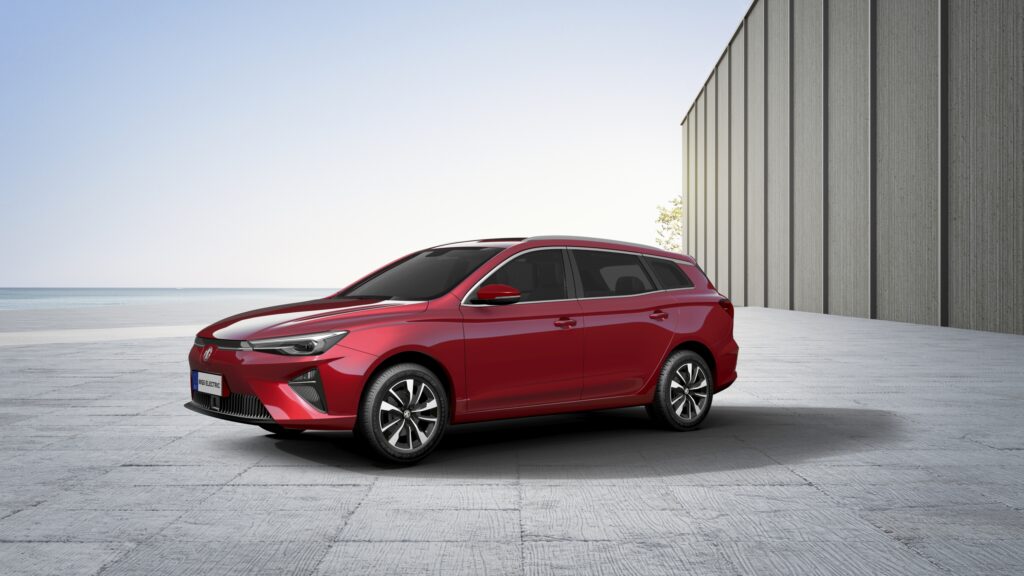 For a 'medium' car contender, the MG5 is incredibly spacious, offering a whopping 578 litre boot capacity and more than enough room for five adults to travel in comfort. It's also one of the more affordable electric family estates, with a very decent range to suit most needs. The MG5 comes with an excellent level of kit and offers great ride and handling. Another good all-rounder.
Volkswagen Caddy Life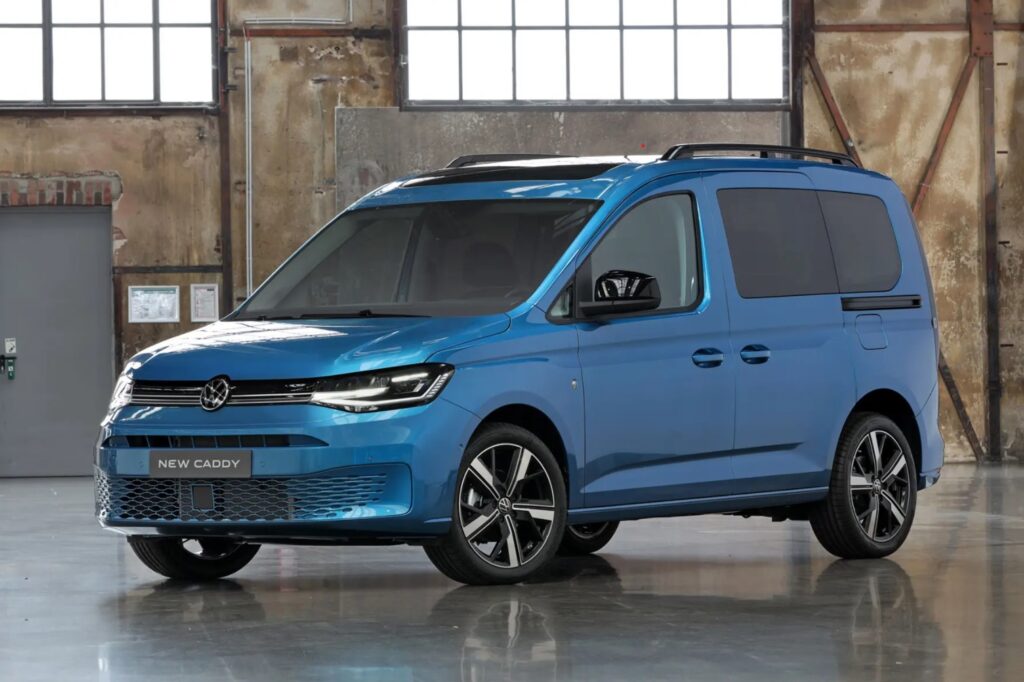 The new VW Caddy Passenger brilliantly blurs the lines between passenger car and van, offering a range of model types including a passenger MPV version. It's as spacious as the name suggests, although the van vibe goes out the window when you're behind the wheel thanks to beautifully refined handling and driving dynamics. Plenty of tech as well.
Stay tuned
In our next blog, we turn our attention to the Small Crossover / SUV category which is tipped to be one of the most fiercely contested of this year's awards. With just a couple of weeks until the big reveal, we better be quick!