We're on the home straight now in our category-by-category preview of this year's Continental Tyres Irish Car of the Year awards. For our penultimate overview of the contenders, we turn our attention to the Continental Tyres Irish Luxury Car of the Year category, where there are four objects of desire in the running including two from Mercedes-Benz and one each from Audi and BMW.
Audi e-tron GT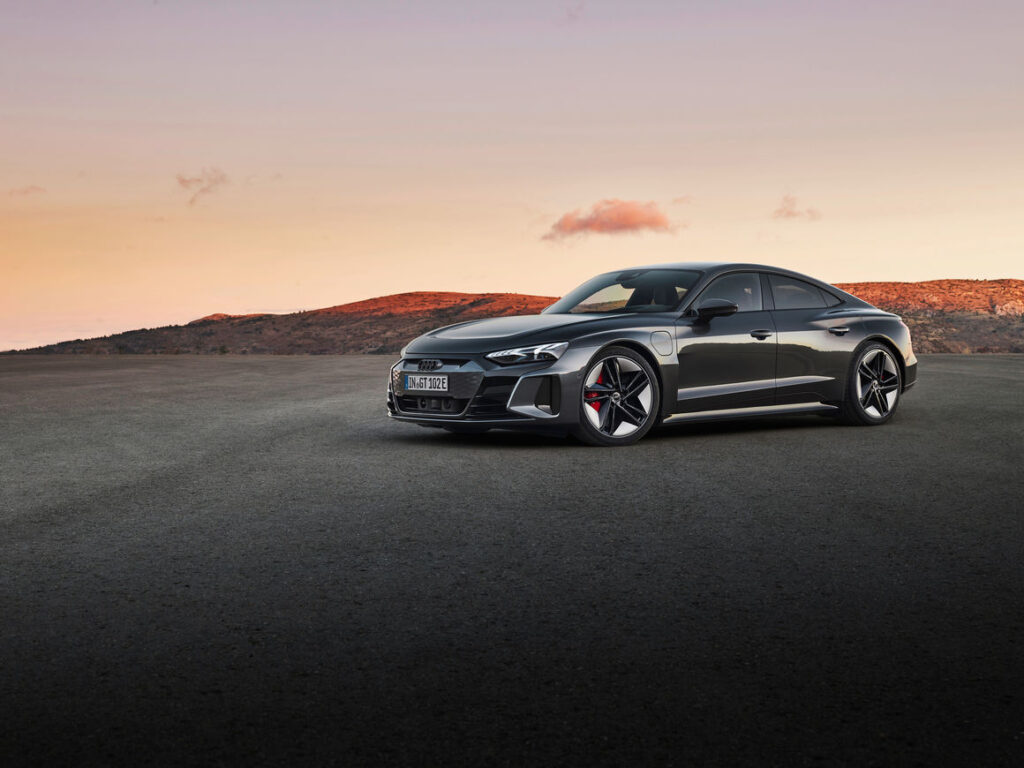 An absolute beauty of an electric sedan, the new Audi e-tron GT has been showered with praise for its dynamic handling and breathtaking acceleration – but it's also a luxury car with plenty of practicality. Chief among this is the very generous interior space, not to mention the sport seats with side bolsters to provide extra comfort and support. The e-tron GT comes with a range of luxury trim and powertrain options.
BMW iX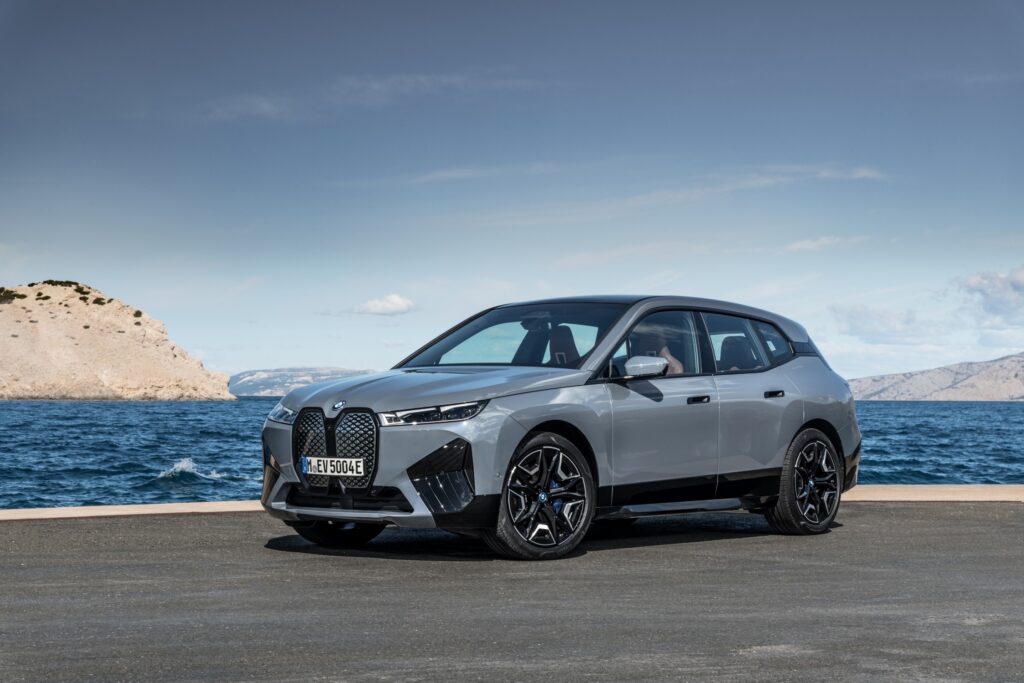 Confirming the old adage that big is beautiful, the new BMW iX is built to deliver exceptional power and performance, while cocooning driver and passengers alike in the lap of luxury. It brings comfort to a new level and offers a truly remarkable range of technology and driver assistance. The all-electric BMW iX is fantastically smooth to drive, with exhilarating acceleration at the touch of a pedal. A superb all-round package.
Mercedes-Benz EQV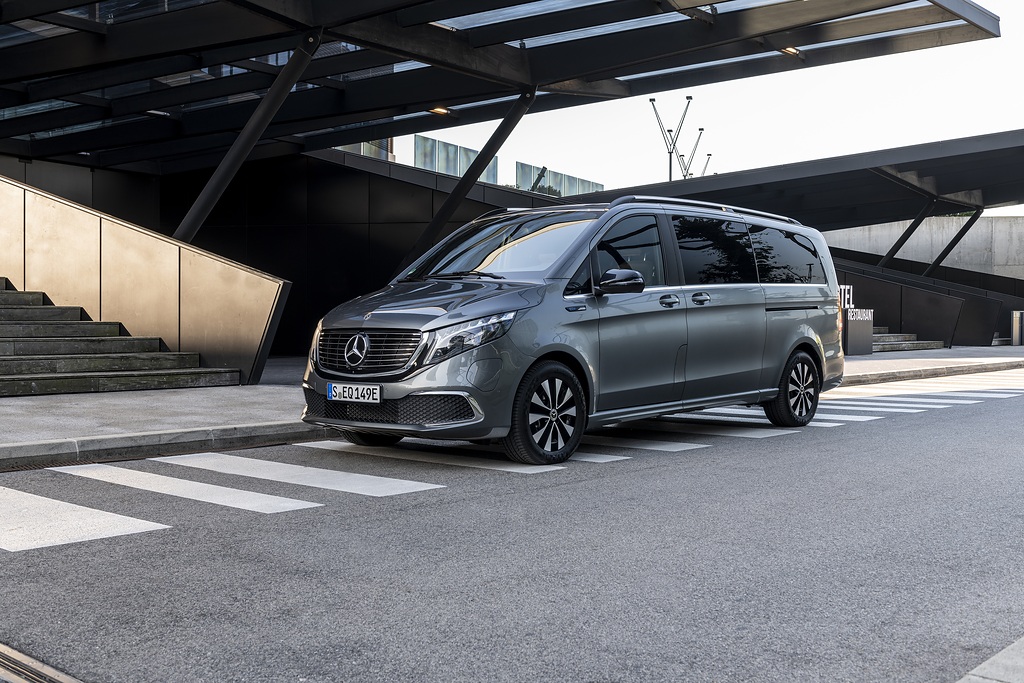 Billed as offering the ultimate in 'electromobility', the new Mercedes-Benz EQV is a truly impressive piece of work. The interior is positively cavernous – in the best possible way – with seven seats and luxury as far as the eye can see. In terms of driving performance, the EQV is silky-smooth and beautifully balanced, with loads of tech and driver assistance to make those weekend adventures even more fun. Great range too.
Mercedes-Benz S-Class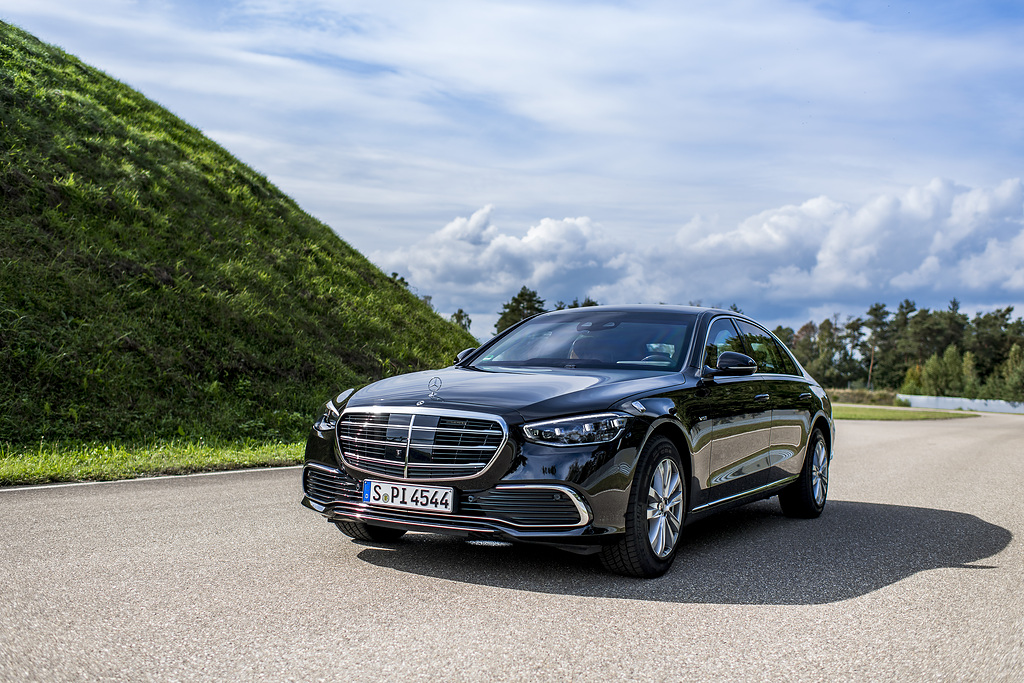 A stone-cold classic and now into its seventh generation, the first thing to say about the all-new Mercedes-Benz S-Class is that it looks simply incredible. Sporty yet irresistibly elegant, the new S-Class gets even better on the inside, with an interior that dazzles and an amazing range of technology. Performance is the very epitome of refinement and overall, a luxury package that is utterly sumptuous.
And finally…
In our next and final category preview, we'll be running the rule over the Performance Car contenders, with four stone-cold stunners to assess. Stay tuned!