Excitement is now building in earnest as the much-anticipated return of the Continental Tyres Irish Car of the Year awards return for 2022. The category winners and overall Car of the Year will be revealed on 11 February, with 35 models shortlisted for honours. Today, we run the rule over another category – this time the Continental Tyres Irish Large Car of the Year contenders.
Audi Q4 e-tron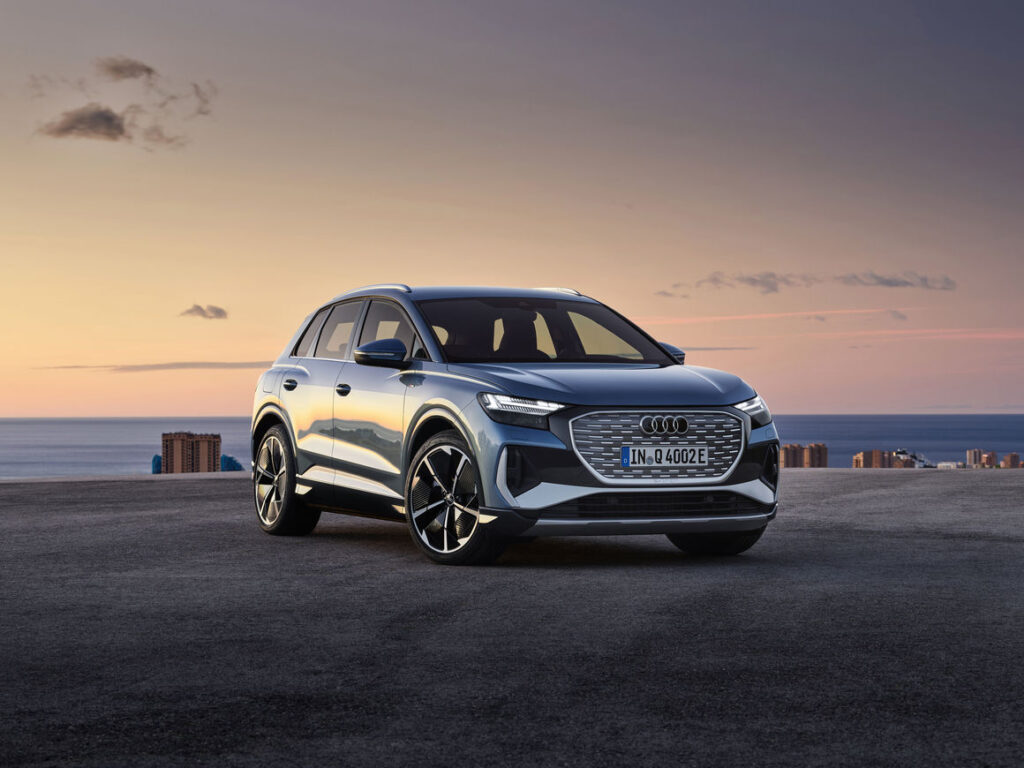 Unmistakably Audi, the all-electric Q4 e-tron nonetheless stands out from its stablemates, in particular the sleek Sportback version, and represents a formidable contender in this hugely competitive field. The exterior design is pretty and polished but it's the interior that steals the show – all slick lines and stunning quality. On the road, the Audi Q4 e-tron is smooth as silk, delivering the sort of superior performance we've come to expect from Audi.
Hyundai IONIQ 5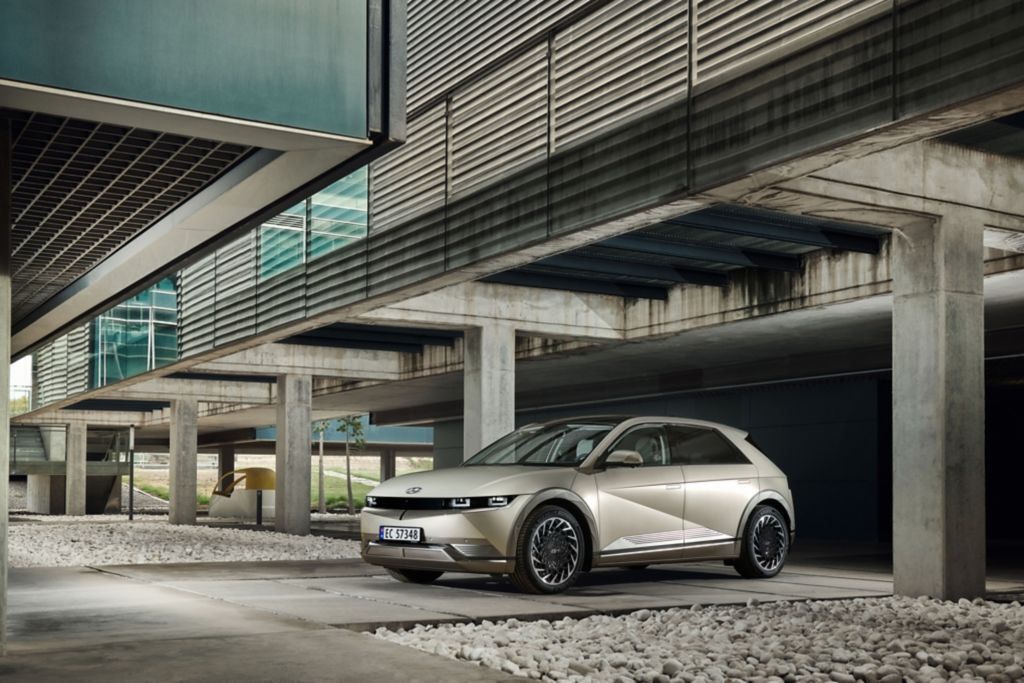 Another fully electric model, the Hyundai IONIQ 5 has a strong hatchback look and feel, with absolutely loads of passenger space and comfort. The IONIQ 5 is a driver's dream, with thrilling acceleration and accurate steering capabilities. The interior layout is clever and attractive, with a really excellent infotainment package. Throw in the impressive battery range and you're left with a superb all-round large car contender.
Kia EV6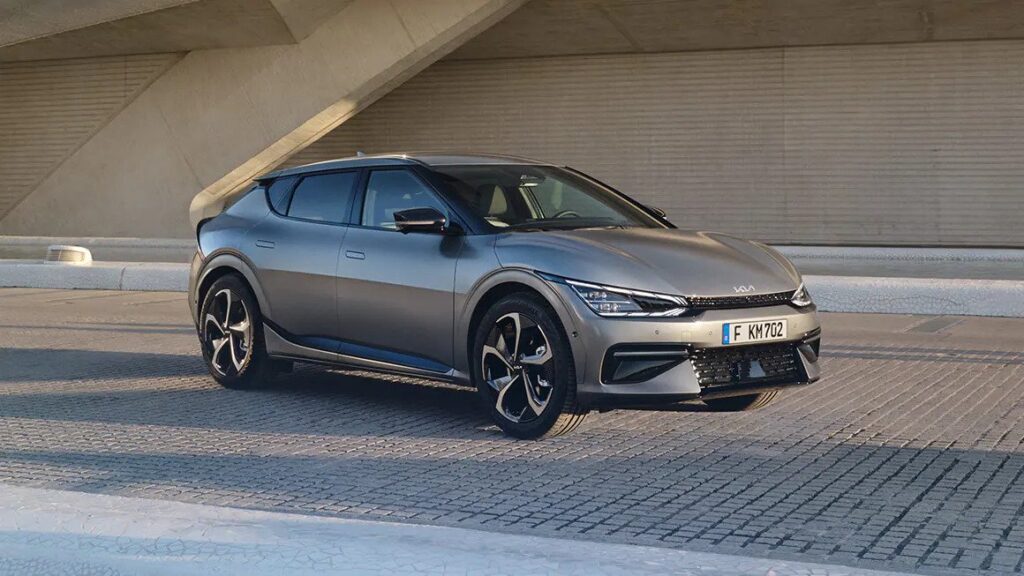 Hailed in some quarters as the best electric car ever built, the Kia EV6 is unquestionably a stellar achievement and will take some beating in this year's awards. It's one of the coolest looking cars in this – or any – category and delivers a drive that's lots of fun and deeply satisfying. There's excellent range and quick charging whichever version you choose, and an interior that's beautifully put together. A special car that's set for big things.
Škoda Enyaq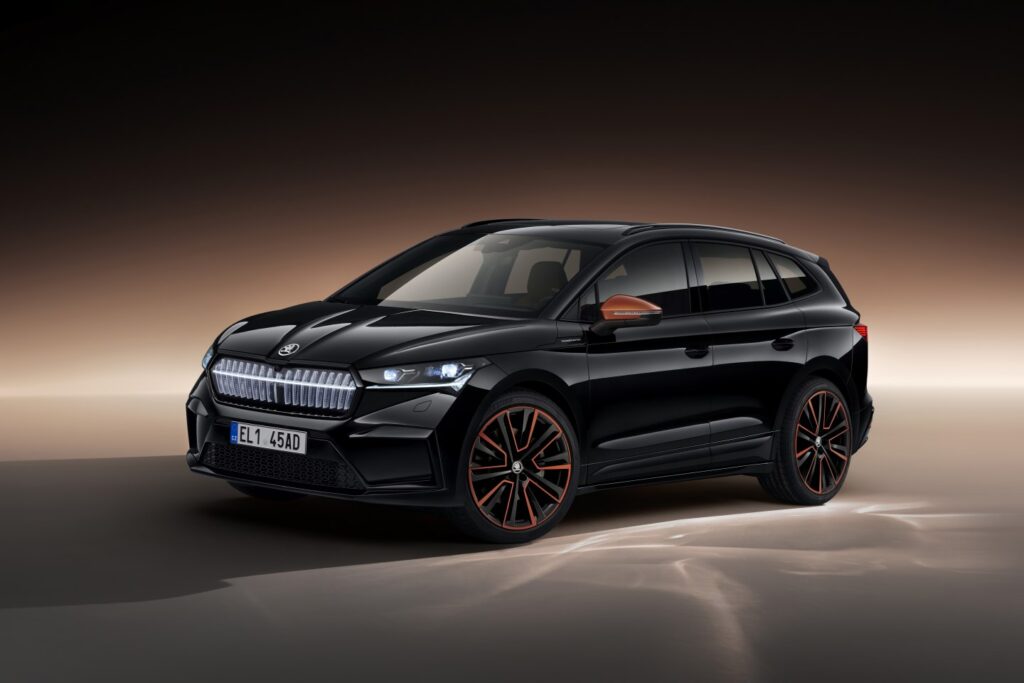 The all-electric Škoda Enyaq oozes class, from its imposing front grille and sleek, slim headlights to its super-smart interior where driver and passengers can all stretch out in comfort. The Enyaq comes with two battery options, both offering plenty of range, and a package of driver technology designed to make life easier for everyone. Great refinement and handling on the open road, the Enyaq is also lively and fun around town.
Toyota Highlander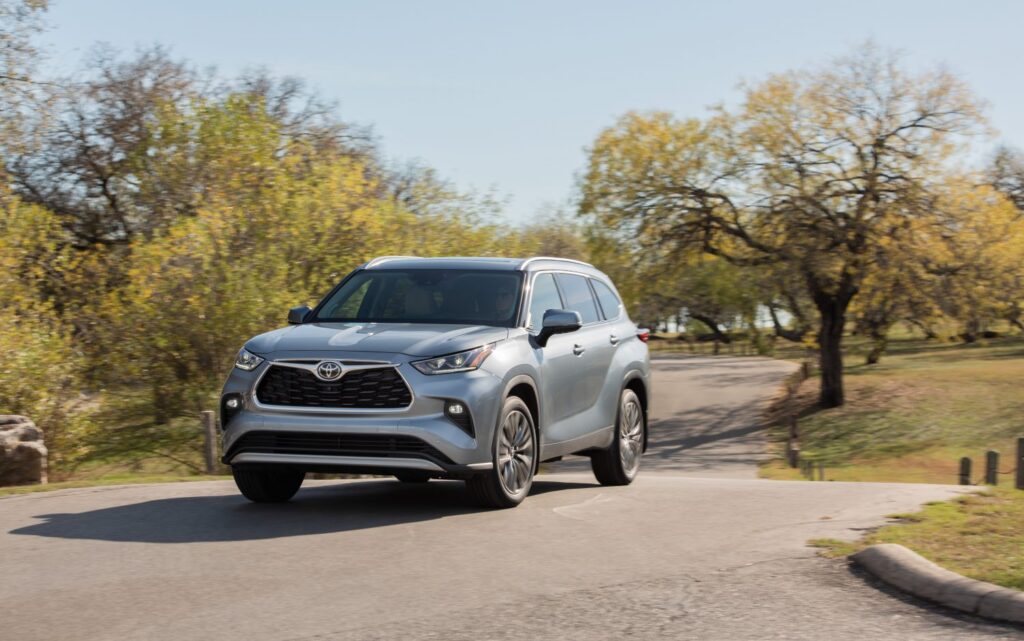 One of the most handsome of the big beasts, the new Toyota Highlander comes with a range of options including a superb fuel-saving hybrid version that delivers all sorts of benefits. A roomy, high-quality interior is enhanced by one of the category's best infotainment and driver assistance packages, lending a really luxurious touch. On the road, the Highlander handles smoothly and accelerates like a dream – quality from top to bottom.
Volkswagen ID.4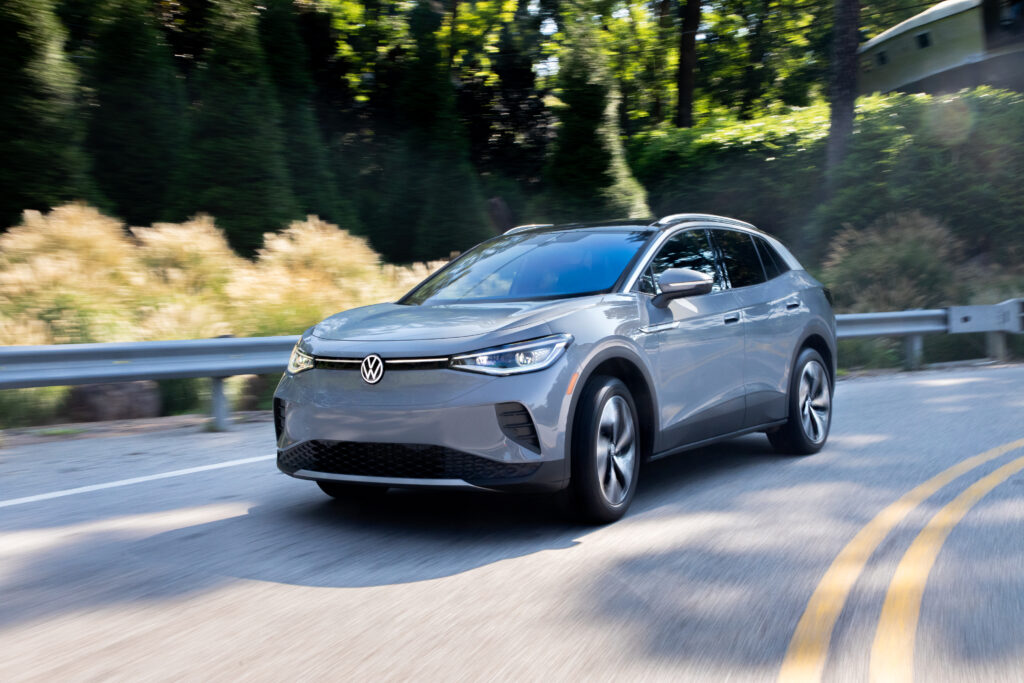 Another all-electric model to complete the Large Car line-up, the new Volkswagen ID.4 has been tipped as a future bestseller – not just in Ireland but worldwide. It's a really smart-looking model that's positively bristling with innovation and good ideas, with screens and touchpoints that are pleasingly futuristic. Performance is smooth and satisfying, no matter which version you opt for, with great range throughout.
More to come
In our next blog, we turn our attention to the Luxury Car contenders 2022 – traditionally one of the most prestigious categories – so don't miss it!