The return of the Continental Tyres Irish Car of the Year awards has been warmly welcomed, not just by motoring journalists but by new car customers who rely on our jury's expert recommendations when it comes to the best new cars around. It's great to be back.
The unveiling of the overall 2022 Irish Car of the Year will take place on 11 February, with a total of 35 superb new models in the running for the top prize. In the run-up to the announcement, we're taking a look at the contenders across all seven categories – starting with the little guys!
This year's Continental Tyres Irish Compact Car of the Year category features a tight-knit group of just three shortlisted models including the Dacia Sandero, Honda-e and Hyundai 120.
Dacia Sandero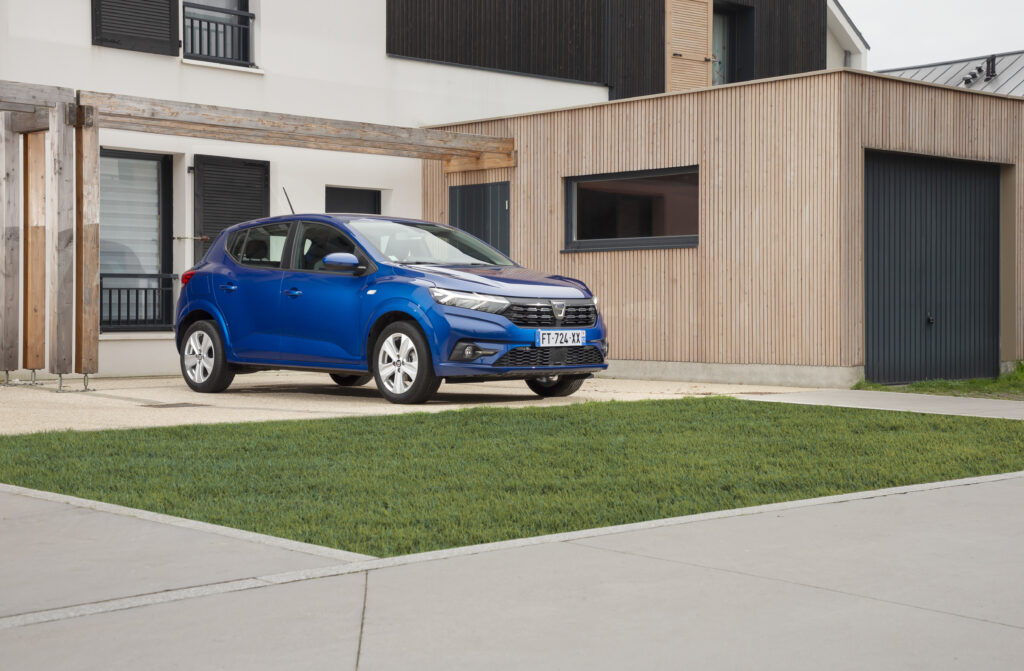 Renowned as one of the best value for money cars of the past decade, the Dacia Sandero blends that affordability with great all-round driving dynamics and a really surprising level of comfort. For a compact model, the Sandero is also deceptively spacious and offers a level of equipment one would associate with a higher price tag. It's a smart-looking model too, with lots of nice touches both inside and out.
Honda-e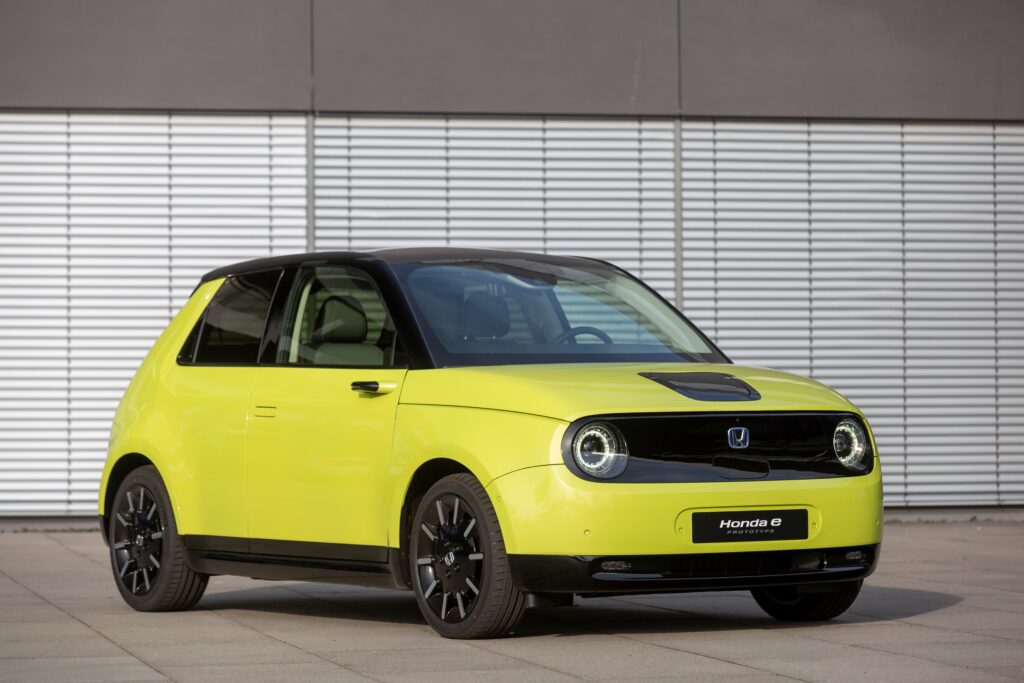 Honda's very first all-electric urban car, the Honda-e is not just a certified cutie but a serious combination of performance and technology. Impeccably engineered to deliver slick, precise handling on city streets, the Honda-e is also packed full of tech to keep you safe and make every trip fun. Exceptionally comfortable for a car this size, Honda's new kid on the block also has a dashboard that belongs in a museum of modern art.
Hyundai i20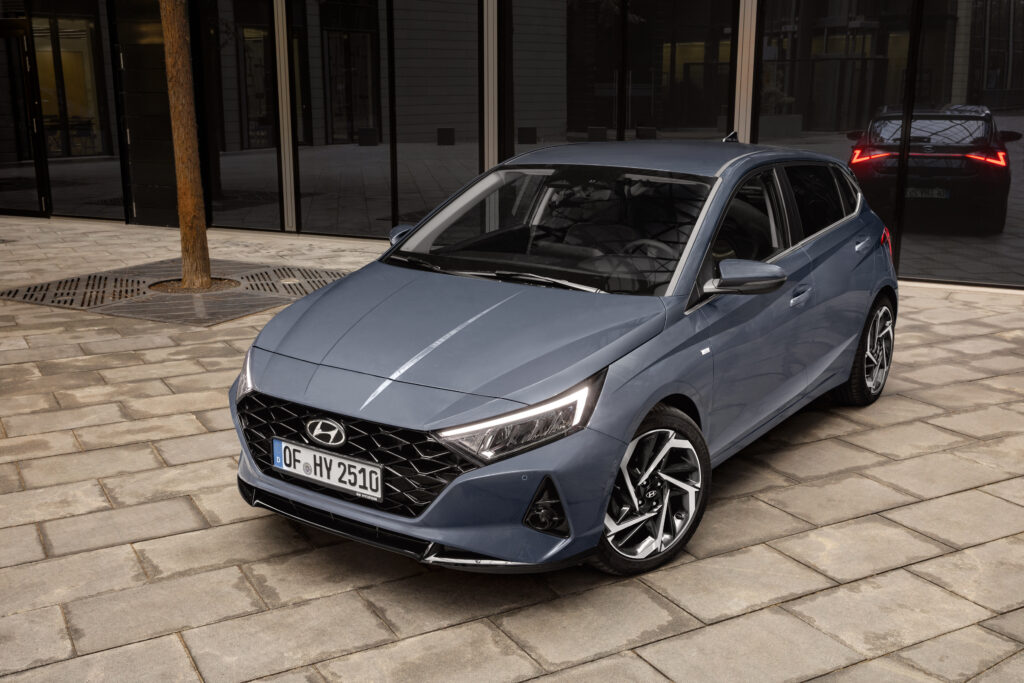 One of the longer-established urban EVs, the Hyundai i20 retains all the clever technology, sensible safety features and solid engineering that made it such a favourite with Irish motorists, but now with a fresh new look and boldly restyled interior. It's a hugely satisfying package, inspired by what Hyundai calls "sensuous sportiness" and underpinned by that famous five-year warranty, that makes this slick supermini one of the ones to watch.
More to come
Stay tuned! We'll be running the rule over the remaining six categories as we get ever closer to the announcement of Continental Tyres Irish Car of the Year for 2022.